Mathew Anthony
CARPENTER & BESPOKE JOINER
Sprowston • Norwich • Norfolk
About Me
I have 20 years experience in carpentry and joinery starting out as an apprentice at one of the country's leading shopfitters. There I gained a City & Guild's Advanced Craft qualification, as well as an NVQ Level 3. I later became involved in property restoration.

I am based in Norwich and undertake all carpentry and joinery work both domestic and commercial, specialising in, but not limited to, custom made bespoke items from display cabinets, kitchens and bookcases to garden furniture.

Please take a look at my gallery and testimonials for some of the bespoke work I have produced. I pride myself on quality and good workmanship – much of my work to date has been secured by recommendation.

No Job Too Small ~ Quality Assured
No VAT On Labour

Bespoke Work
• Kitchens
• Study Desks
• Book Cases
• Display Cabinets
General Carpentry
• Skirting / Doors etc
• Kitchens Fitted
• Worktops Replaced
• Garden Woodwork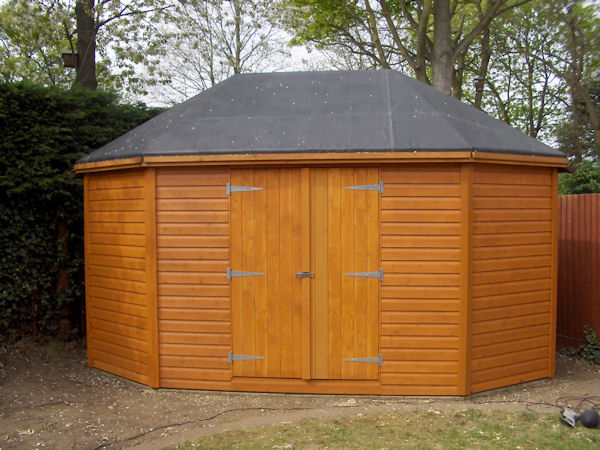 Commercial Work
• Reception Desks
• Counters
• Storage
• Property Maintenance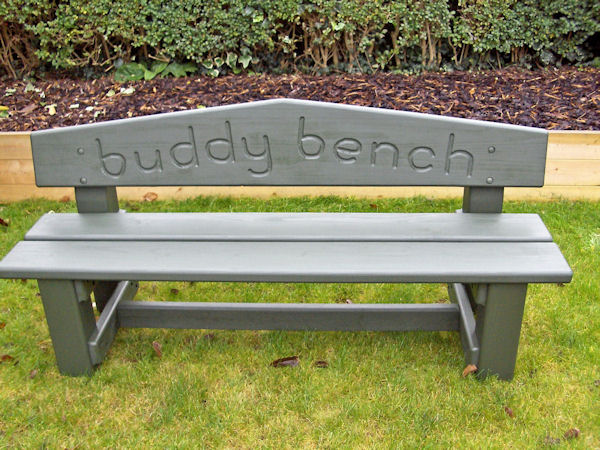 Carpenter • Carpentry • Bespoke • Joiner • Joinery • Kitchens • Worktops • Desks • Counters • Cabinets • Bookcases • Skirting • Out Buildings • Woodwork • Cupboards • Shelving • Home Improvements • Staircases • Shop Fitting • Norwich • Norfolk • East Anglia
Privacy Policy